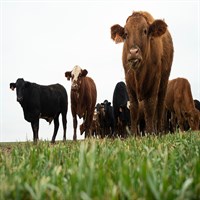 Graze
Our cattle are born here on our farm. They live with their mothers and the herd and graze on natural grass. Once they are weaned we move them to a separate pasture. Here they grow and thrive on our grassland. When the beef cattle are ready for finishing, they are seperated into another area where they are provided pasture and are supplemented with our proprietary grain feed. This process takes a very lean beef and provides marbling and a rich flavor.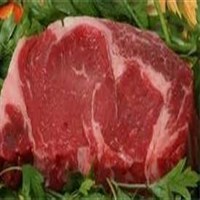 Dry Aged
We custom sell our beef. Beef is availble to puchase when we bring a handful of animals in to the Butcher. Our butcher provides a very humane process. Our goal is to treat the animal humanely and assure that it is not feeling fearful. This means your beef is clear of any hormones that a frightened animal produces. Your beef is then dry aged for two weeks, this will enhance the flavor and tenderness of your beef.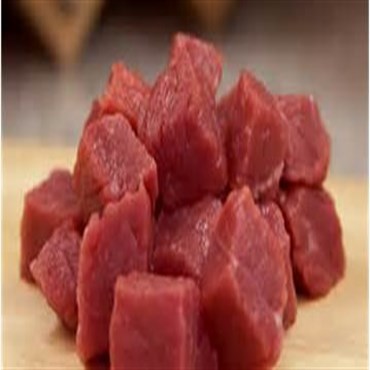 Process
All processing for your order is custom, based on what you tell us in the order form.You can tell us how thick you want steaks, you can order roasts of 1 pound, 2 pound or 3 pound size. You can choose which kind of roast, steak or other cuts you wish to have. You can also tell us how many steaks you want in a package. Or how many pounds you want is a package. When you beef is processed the butcher places cuts in mylar bags, pulls out the air and flash freezes the beef.